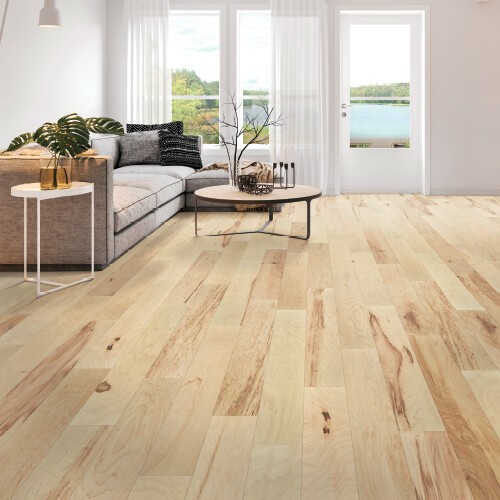 Luxury Vinyl Plank Flooring In Bend, OR
Available in a wide variety of colors, patterns, and designs, Luxury Vinyl Plank flooring is a stylish and incredibly durable flooring option. Made to mimic the look of natural hardwood flooring or tile flooring, Luxury Vinyl Plank will add style to your home but at a fraction of the cost of hardwood or tile floors. Available in a large range of styles from modern to contemporary, elegant to rustic, Luxury Vinyl Plank is an attractive, durable, and waterproof flooring option that can be installed throughout your entire home.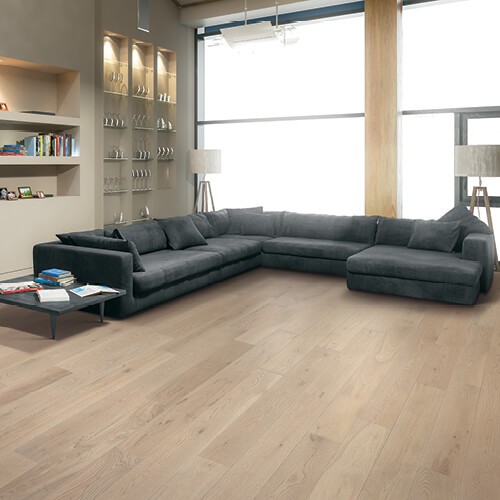 The Benefits Of Luxury Vinyl Plank
Advantages of LVP floors include:
LVP is waterproof.
LVP is quiet and can help absorb sound.
LVP is incredibly easy to maintain.
LVP is durable and scratch resistant.
LVP captures the aesthetic of hardwood flooring
LVP makes it the perfect choice for bathrooms, kitchens, laundry rooms, and more.
LVP can help insulate.