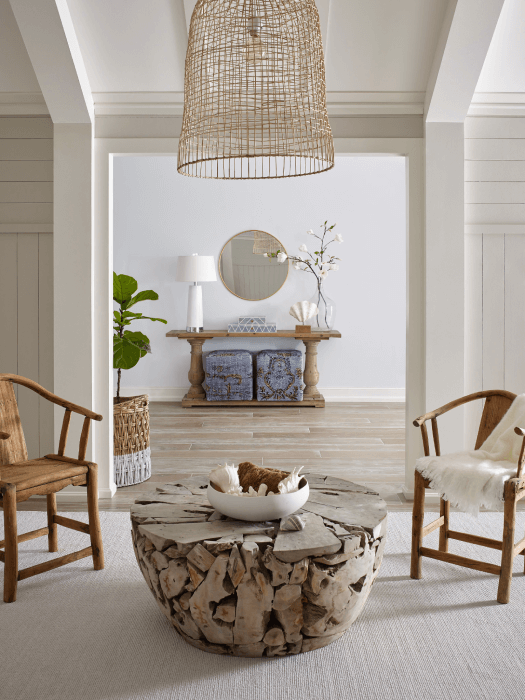 Quality Carpet In Bend, OR
At I & J Carpets, we proudly feature a wide range of carpet options designed to meet the varied needs of our customers. With dozens of carpet styles and colors to choose from, the possibilities are endless!
Depending on the look you want to achieve, carpet can be a neutral foundation or a focal point with vibrant colors, bold patterns, and interesting textures. Your flooring reflects how you want to personalize your living space. Carpet is also better for allergies, it's quieter, warmer, non-slip, softer, cost effective, versatile and beautiful!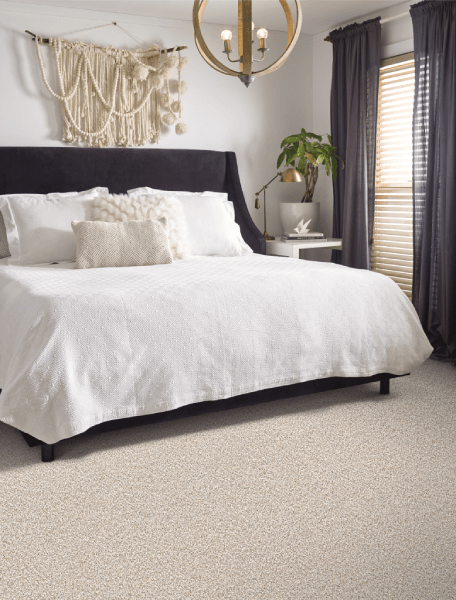 The Benefits Of Carpet
Carpet is a fantastic flooring option for your home. It boasts a number of impressive benefits, including:
Carpet is warm and comfortable underfoot.
Carpet helps to insulate a home.
Carpet is budget-friendly and lasts for years when properly cared for.
Carpet is low-allergen.
Carpet is attractive and comes in a wide range of colors, styles, patterns, and designs.
Carpet is versatile enough to go in almost any area.