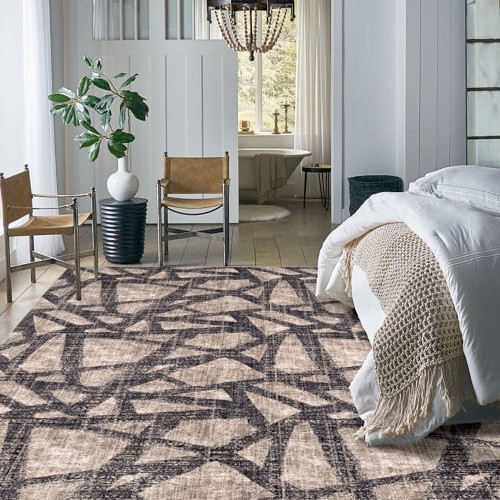 Area Rugs In Bend, OR
Area rugs are the finishing touch to any room, adding style and visual drama while protecting the flooring beneath. Available in various styles, colors, designs, patterns, textures, shapes, and sizes, area rugs add comfort and warmth to your space. Rugs can be a fixture in any room in your home or exist to compliment your existing furniture. Use an area rug to define space and design styles, indoors and outdoors. The possibilities are endless!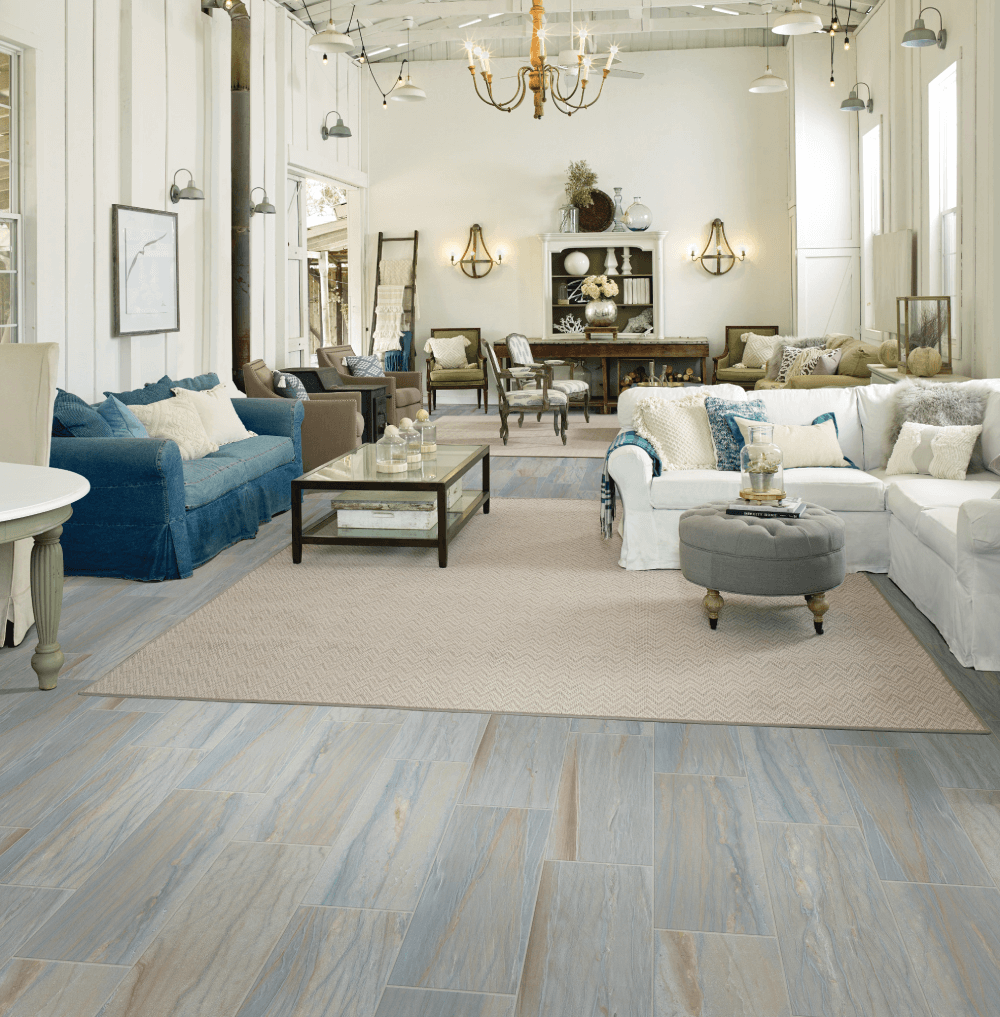 The Benefits Of Area Rugs
Area rugs have many benefits, including:
Area rugs offer a wide variety of options, creating an easy way to make a big impact in your space.
Area Rugs add style and help protect your flooring underneath, increasing its longevity.
Area rugs bring comfort, softness, and warmth to your space.
Area rugs are available in a wide range of price points, so you'll be sure to find one to fit your budget.
Area rugs are mobile and can be moved throughout the house.
Area rugs are available in custom sizes.